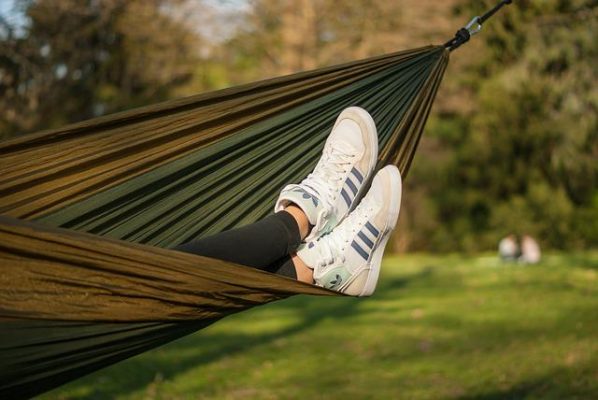 Recently, RIO-branded swinging hammock chairs were recalled. When pins are not properly inserted, the chair's legs can collapse such that the user is injured. Around 786,000 units of this type of hammock, which have black or gray metal frames and fabric seats, were recalled. If you have a hammock that is navy, gray, red or camouflage, you should check to see who the manufacturer is by looking below the pillow. The affected hammocks have "RIO" printed below the pillow. Only chairs with warning tags on the back of an armrest or backrest are included in a recall. You should call ShelterLogic Group, which makes the hammock, to receive instruction on verifying proper insertion pins. Additionally, if you were injured, you should call the experienced Chicago product liability lawyers of Moll Law Group.
Talk to Moll Law Group About Whether You Have a Claim
ShelterLogic Group owns RIO Brands, which makes the affected hammock chairs. The recall was prompted by ShelterLogic Group's 24 reports of incidents that resulted in injuries like concussions, bruises, aches and pains, head lacerations, and abrasions sustained by consumers that fell while using the chair. If you sustained any of these or catastrophic injuries, you should consult our experienced lawyers about whether you can bring a product liability lawsuit. While the injuries reported so far in connection with these particular hammocks have been minor, more catastrophic injuries are associated with hammocks and swing chairs that result in falls.
Hammocks may be defective in terms of their design, manufacturing, or marketing. In the case of hammocks in which the pin is not properly inserted, it is likely there is a design or manufacturing flaw. Design flaws include errors in the specifications by which the product was made; these are flaws that occur in every unit of the product. Manufacturing errors are deviations from the specifications or plans for how the product should be put together. It is often necessary to retain an expert to take a look at the product and determine whether there is a design or manufacturing flaw and to testify in a product liability lawsuit.