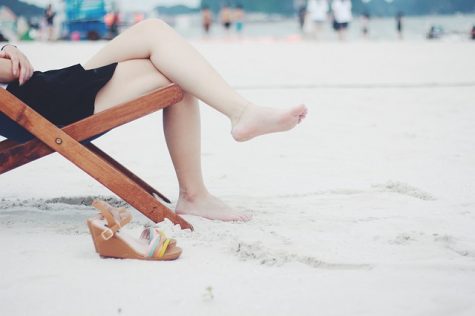 Fall Hazards with Antigravity Chairs
The Consumer Product Safety Commission (CPSC) recently announced Kohl's recall of SONOMA Goods For Life-branded Ultimate Oversized Antigravity Chairs. Kohl's stores sold the chairs from January 2019- June 2021 for around $240. The chairs come in various colors. They are built with aluminum frames and legs, fabric backs, and removable head pillows fixed in place with Velcro. A tag is sewed into the fabric on the chair's seat. Consumers were told to stop using recalled chairs and return them to the store. If you were injured in a fall due to an antigravity chair, you should discuss what happened with the experienced Chicago product liability attorneys of the Moll Law Group. Billions of dollars have been recovered in litigation with which we've been involved.
Fall Hazards Arising Out of Antigravity Chairs
Prior to the recall, there were 18 reports made to Kohl's of the antigravity chairs breaking or collapsing. In two instances, users received minor injuries. As a consumer, you should stop using the recalled antigravity chairs immediately and bring them back to the store. If you have a receipt, you can get a full refund. You will get store credit if you don't have a receipt.
Product Liability Lawsuits
If you were injured in an antigravity chair, you may be able to recover damages. Each state follows its own rules regarding which theories may be used to pursue damages. Product liability lawsuits tend to be complex, which is why it is critical to retain a lawyer with experience in this practice area.