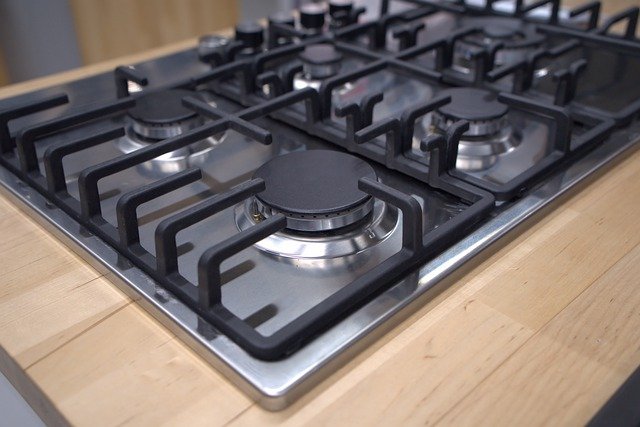 This past summer, a woman and her son filed a lawsuit after a 10-quart Tristar Power Pressure Cooker XL exploded and caused them serious injuries and damages. After seeing the manufacturer's infomercial, a woman had bought the pressure cooker to gift her daughter for Christmas. There have been many complaints about this particular pressure cooker. If you were burned by the explosion of a Tristar Power Pressure Cooker XL, you should give the experienced Chicago product liability attorneys of the Moll Law Group a call.
Tristar pressure cookers are made to permit pressurization and depressurization through the deployment of an independent floating valve, manual release valve, locking pin, locking lugs, and a silicone gasket. The manufacturer Zhongshan Jinguang Appliance Manufacture Company, Ltd., sold it to Cheer Master, a third-party vendor, who sold the pressure cooker to Tristar, which shipped it into the country. Prior to selling the cookers, Tristar claims, it participated in the manufacturer's tests for reliability and efficiency.
The design of the power pressure cooker is such that the unit shouldn't pressurize until the lid is locked. This allows the float valve to rise and secure pressure within before interacting with the locking pin and strike plate to stop the lid's removal. Tristar advertised it as the easiest cooker to use due to its built-in safety features. Unfortunately, several people have not found the pressure cooker to be safe at all.