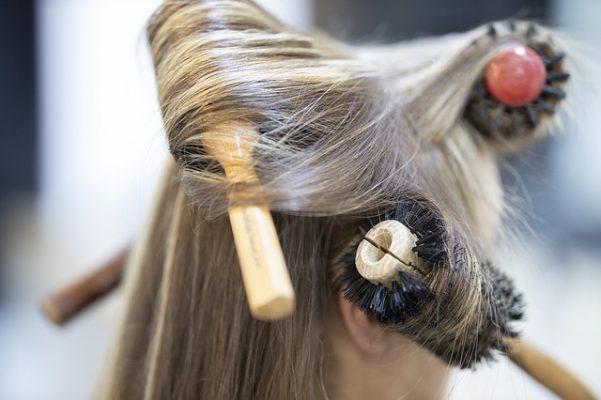 BrushX hot air brushes were recalled on February 17, 2022 due to the risks of electrocution or shock. If you were left with injuries due to electrocution or shock from a BrushX hot air brush, you should consult the experienced Chicago-based product liability lawyers of the Moll Law Group about whether you have grounds to sue for damages. Billions have been recovered in cases with which we've been involved. When you've been harmed by a large company, it's wise to pursue product liability lawsuits with a lawyer who understands how to mount a strong case for clients.
Give the Product Liability Lawyers of the Moll Law Group A Call
The BrushX hot air brushes were recalled because they weren't designed with an immersion protection device. That means if you use the brush and it falls into water over your sink or bathtub while it's plugged in, you could be electrocuted or shocked. Around 100,000 hot air brushes were affected by the recall: the BrushX One (the Styler, Dryer & Volumizer), as well as the BrushX Gen.2 hot air brushes.
The brushes in question have been sold in both black and combinations of black and pink. A "not waterproof" symbol marks the back of the brush.