Unexpected Decision in 3M Litigation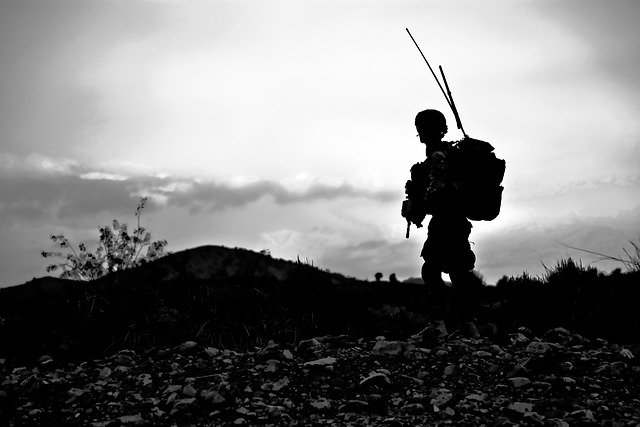 U.S. bankruptcy Judge Jeffrey Graham recently ruled that military veterans who allege they suffered hearing loss because of 3M earplugs can continue to pursue litigation against the company, even though their subsidiaries filed for bankruptcy on July 26th. This ruling disrupts earplug manufacturer 3M's efforts to evade payment of claims arising out of earplugs plaintiffs believe caused their hearing loss. Company shares plummeted 12% after this ruling. If you suffered hearing loss due to 3M earplugs, you should give our experienced product liability lawyers a call. At Moll Law Group, billions have been recovered in cases with which we've been involved.
Call Moll Law Group About Your 3M Earplug Claim
Court-watchers were not expecting the bankruptcy judge's decision. Often courts do agree to stay (stop) litigation against subsidiaries' solvent parent companies when they are being sued by many litigants and want to use the bankruptcy process to get a global settlement that might not represent the true value of the plaintiffs' losses. The bankruptcy judge's decision, couched within bankruptcy law, doesn't stop 3M or its subsidiaries from trying to globally settle the litigation, but the company doesn't have as much leverage to force plaintiffs to settle if there is no stay. Meanwhile the MDL judge left this decision in the bankruptcy court's hands.
So far, 3M has lost 10 out of 16 bellwether trials in the earplugs litigation. It still asserts that its earplugs weren't defective, and that bankruptcy would be an appropriate means of resolving liability. It has filed a notice of appeal of the ruling and may try to appeal directly to the Seventh Circuit, United States Circuit Court of Appeals.
The ruling by the bankruptcy judge shouldn't be seen as a resolution of whether or not there is liability or whether the subsidiaries had acted in bad faith in filing for bankruptcy. Rather the judge focused on 3M's commitment to cover its subsidiaries' liability for the earplug claims as a profitable parent company. He also ruled that the automatic stay was not appropriate because the subsidiary wouldn't be irreparably harmed.  This is an interesting ruling that may have implications for other MDL defendants in product liability cases
If you were injured as the result of defective 3M earplugs, or other earplugs, you may be able to recover damages in a product liability lawsuit against the manufacturers. Earplugs could be defective in terms of their design, manufacturing, or marketing. Generally, design defects are flaws that exist in every unit of a product; they occur when a product is built as specified. Manufacturing defects are flaws that occur in how a product is made because there has been a departure, usually inadvertent, from specifications, and so they exist only in certain units of a product. Many marketing defects involve a manufacturer's failure to warn. In this case, because so many of the earplugs are alleged to have resulted in harm, a design defect is likely at issue.
Consult a 3M Litigation Lawyer
If you suffered hearing loss, tinnitus, or damage to your inner ear because of defective 3M earplugs, you should call the seasoned Chicago product liability lawyers of Moll Law Group about recovering damages. Our firm represents veterans and their families across the country. Please complete our online form or contact us at 312.462.1700 if you suspect you may have a product liability claim.