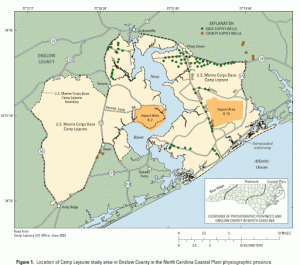 On August 2, 2022, the Senate passed the long-sought PACT Act. The passage of such bill marks the end of a persistent fight to get the law passed through Congress. This legislation had been held up in the chamber after opposition from more than a dozen Republicans. After extensive backlash from veterans and veterans' groups, the final vote was 86-11 and sent to President Joe Biden to sign into law.
Talk to Moll Law Group About Whether You Have a Claim
The PACT Act will expand health care benefits for millions of veterans exposed to toxic substances during their military service. The bill will also include the highly anticipated Camp Lejeune Justice Act of 2022. The Camp Lejeune Justice Act addresses the water contamination at Marine Corps Base Camp Lejeune in North Carolina between August 1, 1953 and December 31, 1987. It is important to note that this action will only be available for individuals exposed to the contaminated water for at least thirty (30) days. Individuals who have sustained injuries due to their exposure will finally be able to file suit for monetary compensation.