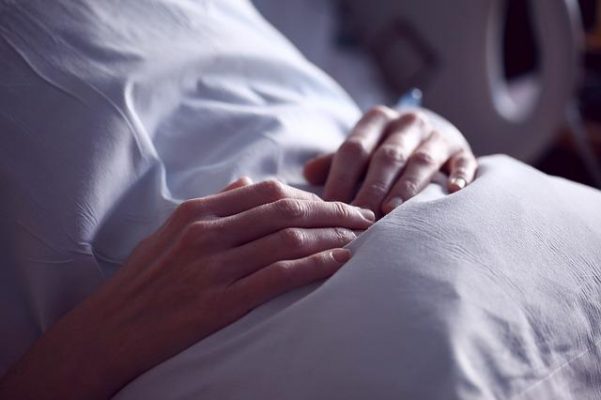 Portable bed rails are installed on the sides of beds used for the elderly or those with medical conditions that increase the likelihood of falls from the bed. Unfortunately, bed rails can also present dangers. In April, the Consumer Product Safety Commission recalled thousands of units of bed rails over the last several months. Unfortunately, bed rails can present a safety hazard such that a consumer is entrapped and in danger of asphyxia and brain injuries or even death. The seasoned product liability lawyers of Moll Law Group may be able to help you if you or a loved one was injured as the result of using a bed rail.
Call Moll Law Group If You Were Injured or Lost A Loved One Due to a Defective Bed Rail
CPSC has issued warnings in connection with bed rails made between 1992 and 2021 by Mobility Transfer Systems Inc. It also issued warnings to stop using bed rails made by Metal Tubing USA Inc. in 2021-2022. The bed rails that were the subject of warnings were sold several places online including Amazon.com, Walmart.com, Alimed.com, VitalityMedical.com, MTS MedicalSupply.com, and eBay.
It has been reported that at least three people in different states died after entrapment in connection with the recalled models of the bed rails. These included a 78-year-old woman in an assisted living facility in, an 85-year-old man in a nursing home, and a 90-year-old disabled woman. The bed rails are made of white or chrome metal tubing, ad are labeled on the grip handle with "Mobility Transfer Systems." The models include Freedom Grip, Freedom Grip Plus, Freedom Grip Travel, Reversible Slant Rail, Transfer Handle, Easy Adjustable, 30-inch Security Bed Rail, both single and double sided.